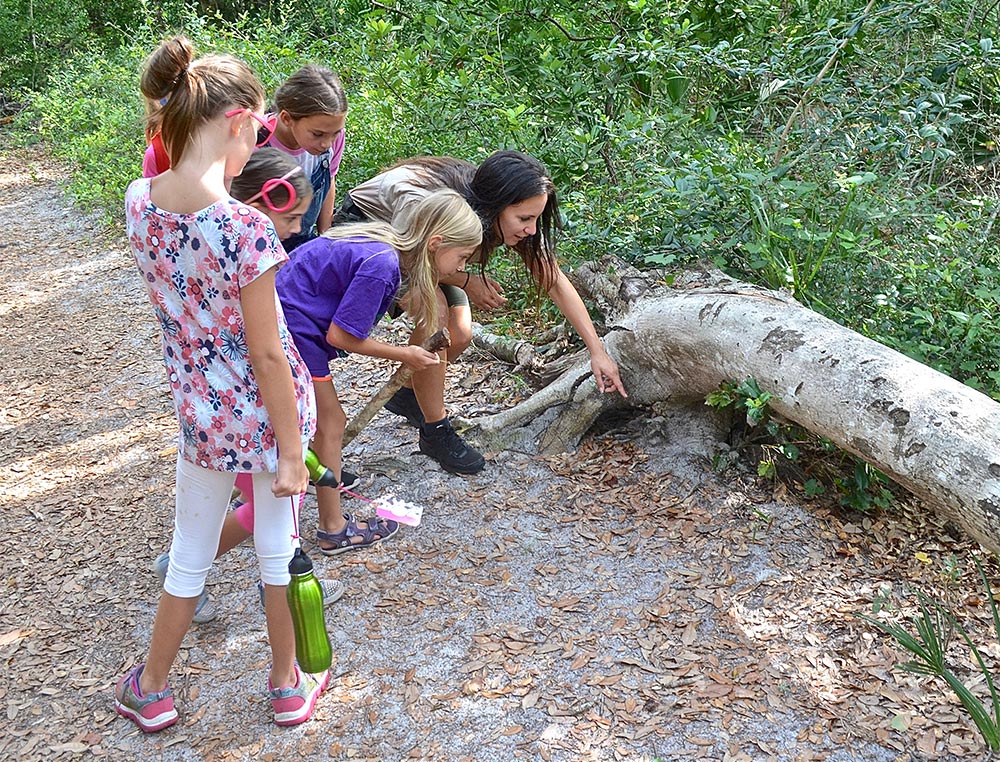 Our members are more than members, they are friends.
Friends of Anastasia is a Citizens Support Organization (CSO) for Anastasia State Park.  They are a group of people who know and appreciate the many resources of the park and know it is a special and unique place. Friends of Anastasia are ones who support the park by providing programs and services that will enhance the experience of all who visit.
OUR MISSION
To generate supplemental resources which will provide increased recreational opportunities and further enhance protection of the natural and cultural resources of Anastasia State Park.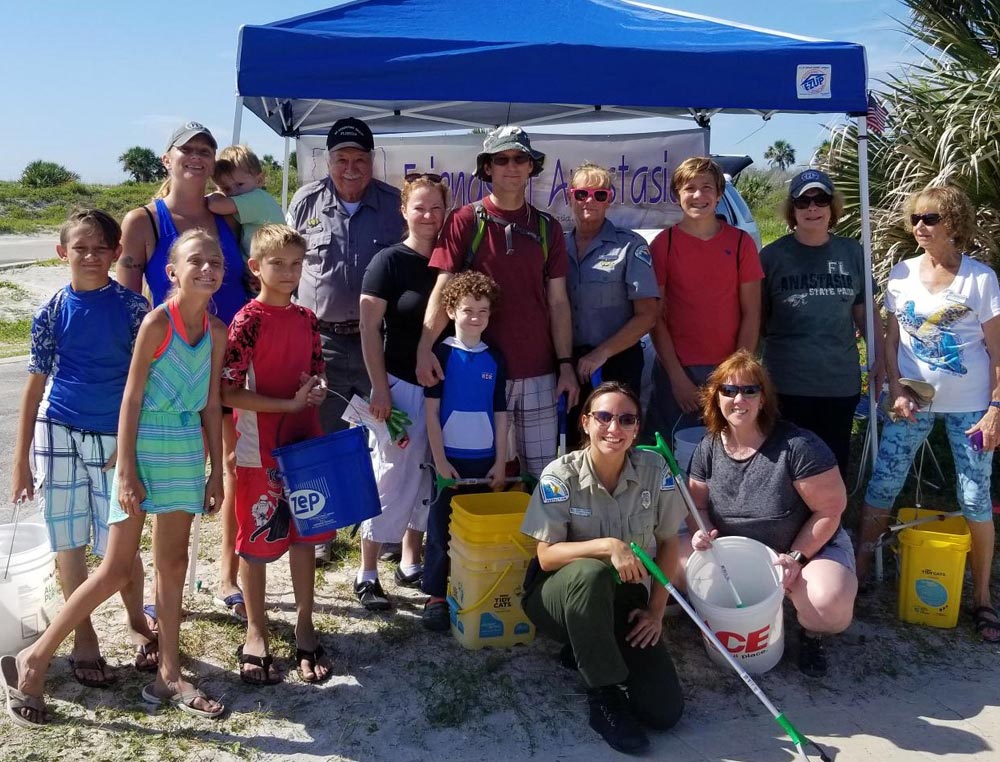 Volunteer Help Is Needed
Volunteering is the link to help keep Anastasia State Park programs open to the public by helping our wonderful park rangers.  By volunteering you join with others who want to make the park an integral part of the community.  You may assist at the ranger station or help protect endangered species like the beach mouse, our logo.  And there is so much more…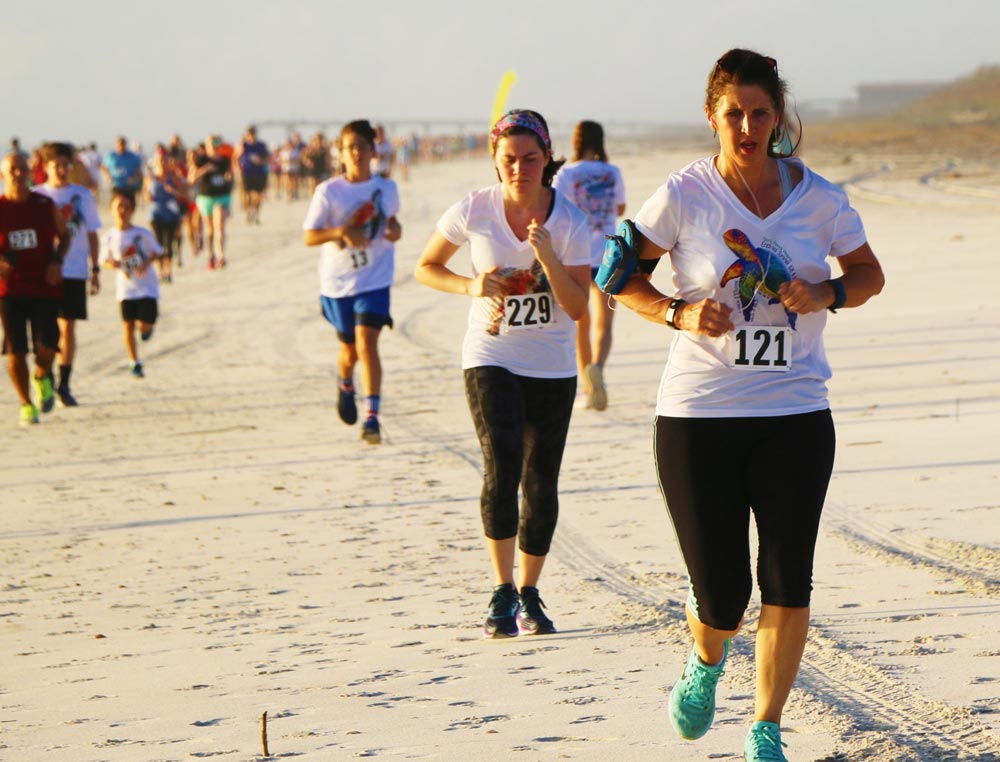 Events to Get You Going and Involved
Friends of Anastasia and Don's Friends co-sponsor the Endless Summer 5 and 10K race each year to raise funds for these two charities. Monies collected go towards helping support Anastasia State Park and charities for Don's Friends.