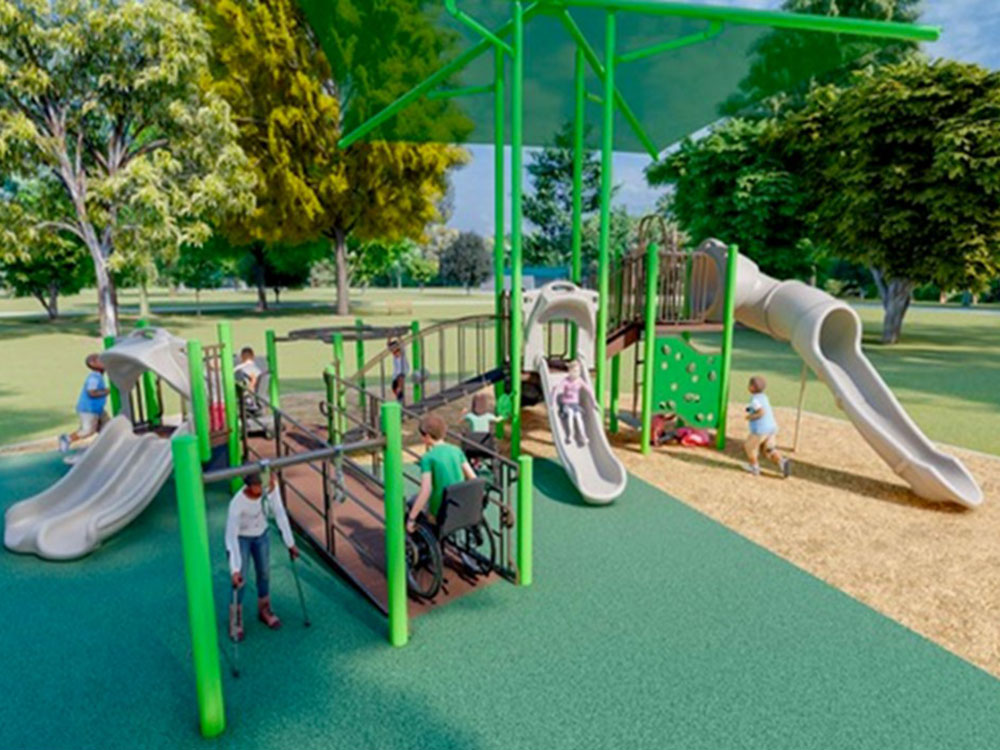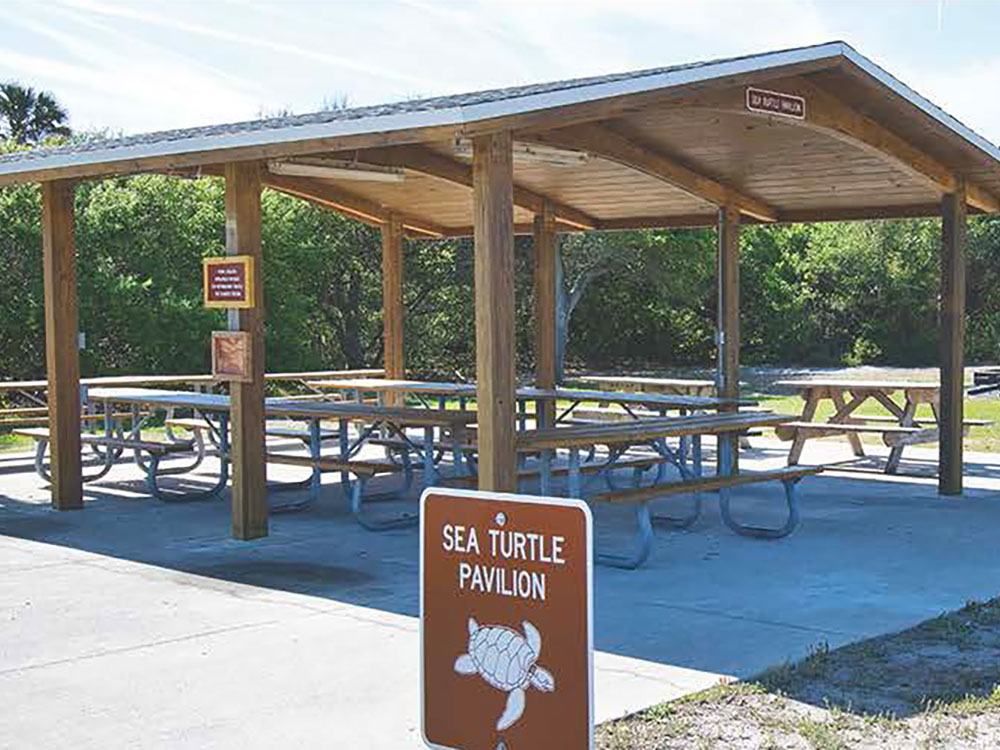 FRIENDS OF ANASTASIA STATE PARK SEA TURTLE ADA PLAYGROUND PROJECT
At Anastasia State Park, our project to build a new accessible playground will host thousands of children each year. It will feature wheelchair accessibility, sensory and ground-level play activities ensuring access for all. Inclusive play is beneficial for all children. It allows the opportunity for children living with disabilities to experience the positive impact that play has on their development and overall well-being. It allows non-disabled children to view the world through a more diverse lens. Social interaction naturally happens during play, contributing to greater acceptance, the breaking down of barriers, and the fostering of friendships.
The new and engaging ADA playground will enhance Anastasia State Park's experience for all visitors.
The new ADA playground will be built adjacent to the Park's Sea Turtle Pavilion.
To make a donation, please use the DONATE button.