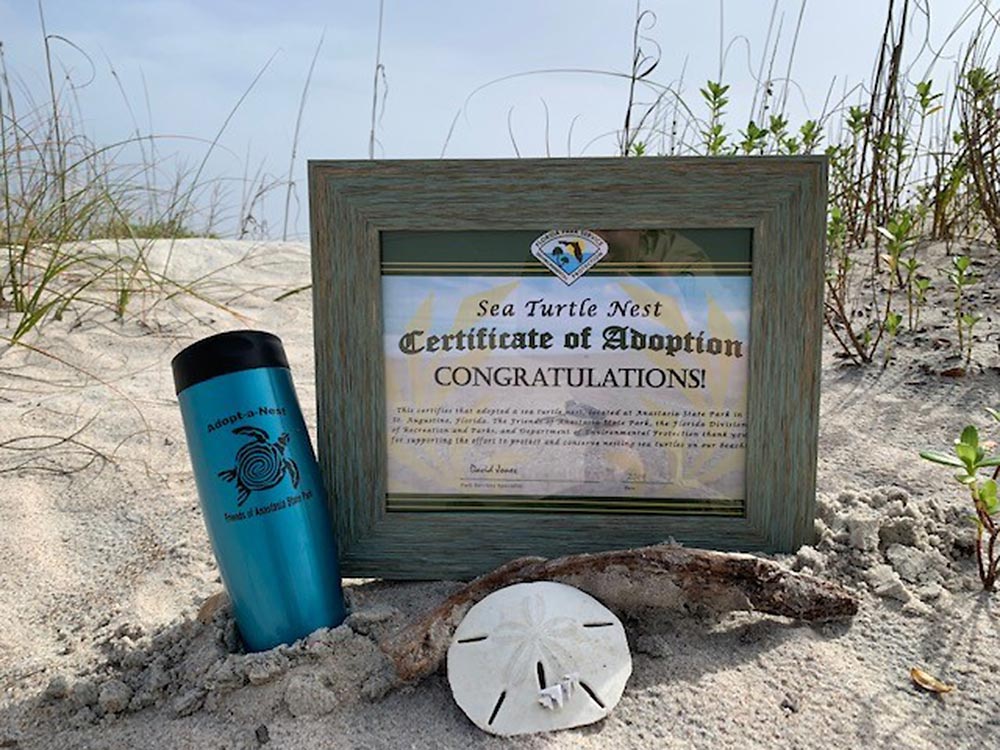 Adopt A Nest
With your support we will be able to create a wonderful learning environment, continue ongoing conservation efforts, and monitoring of our endangered sea turtles that call Anastasia State Park home.
There are two ways to sponsor a nest
Corporate Sponsorship
Who:Businesses and Organizations
Donation:
$250.00 Large Business
$75.00 Small Business
Benefits:
Large Corporate Sponsorship:
Published business logo on Friends of Anastasia State Park Website
One free rental of an Anastasia State Park pavilion
Per Corporate Sponsorship
Months available: September/October, February/March (includes 30 vehicle entries during pavilion rental)
Friends of Anastasia State Park Annual Corporate Membership (includes two cards with 12 free entries on both) Total Value $490.00
Individual/Family Sponsorship
Who: Individuals, families and as a gift!
Donation: $50.00
Benefits:
Friends of Anastasia State Park Annual Membership
Includes 12 free park entries.  Total Value $96.00
Collector Sea Turtle Beach Bag
Sea Turtle Tumbler
Certificate of Adoption
Information, Photo, GPS coordinates and updates on your nest
Thank you to our current 2019 Corporate Sponsors!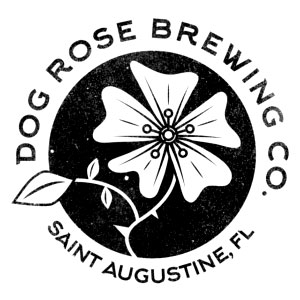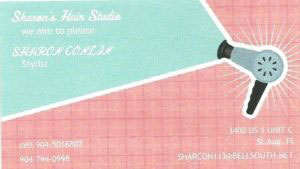 For more information please call, 904-461-2034 and ask for Park Specialist.